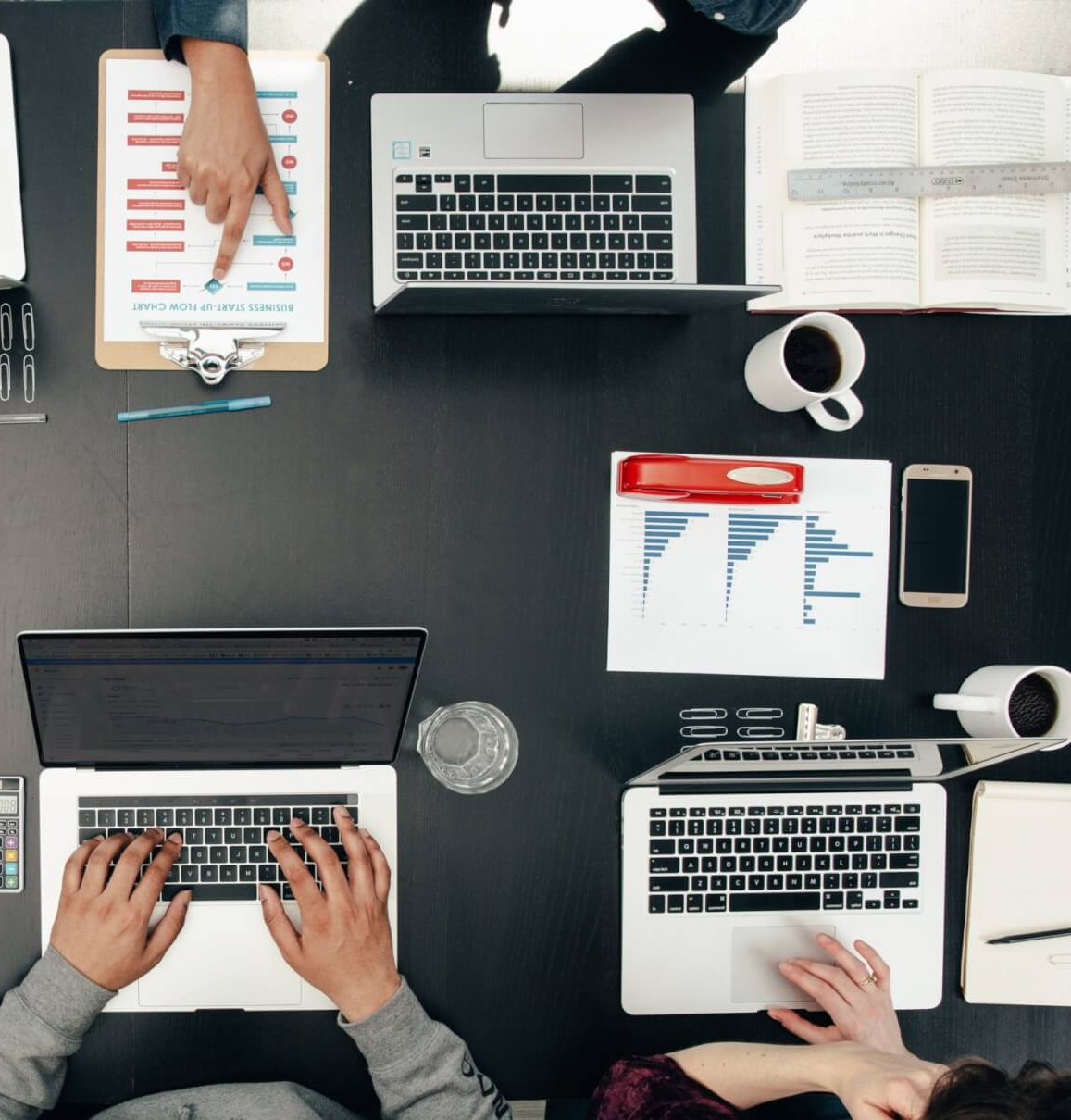 Youth Academic Gateway (YAG) has been established in Pakistan with  the primary objective of addressing the need to assist students in achieving their academic objectives by studying in the best institution of their choice. We advocate best practices in education consultancy and promote knowledge-based decision making, which allows students to make conscious decision after getting all the required information, which best suit his or her academic and career needs.
We offer consultancy services to YOUTH to enable them to reach their dream destinations and help them to choose the best ACADEMIC program according to their interest and eligibility. We provide support on each and every step of their higher education entry process and act as a GATEWAY.
YAG is connected with leading Universities, Colleges and Institutions across the globe and is optimally equipped to provide exceptional level of student admission advisory services. We have always moved ahead with a broader version of getting admission for our aspiring students in the highly reputed centers of higher learning across the globe with particular focus on UK, USA, Canada and Australia.
Make your goals happen. Whether you're looking to advance your career, start a new career or just learn a new skill, select a field of study below to explore our course offerings and get started today.
ARTS, HUMANITIES & SOCIAL SCIENCES