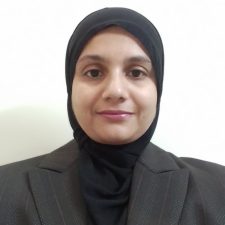 Sonia is the Managing Director of Youth Academic Gateway.  She is an Australian Citizen and has done her Masters in Nutrition from LA TROBE University Melbourne.  Sonia has worked with various nonprofit organizations in Australia in education and health sector. She is very keen to have a positive impact in education sector by transferring right knowledge and information to youth in order to make them right choices in their life.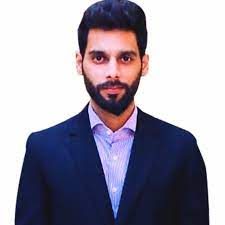 Yasir is an experienced Chartered Accountant and an ACCA. He has been a key visiting faculty member at one of the leading educational institutes of Pakistan and has taught more than 1000 ACCA students.   He is very passionate about the growth and success of ACCA community and his students and often provides his insights to students through his You tube channel.   Yasir has worked at top level positions at various multinational and national organizations.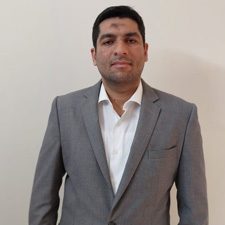 Yousuf Abdul Ghaffar (FCA)
Yousuf is a Chartered Accountant from Pakistan and a Certified Public Accountant (CPA – USA). Having overall experience of more than 25 years, Yousuf has served at various C level positions in various countries including USA, UAE, Australia and Pakistan. He is a firm believer of serving the community and has worked with various NGO's including Indus Hospital, Save the Children and Memon Professional Forum.