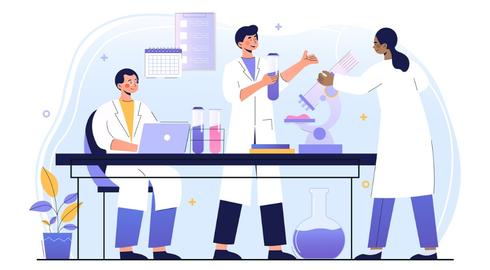 Applied & Pure Sciences
Applied Science is a discipline of science that applies existing scientific knowledge to develop more practical applications, like technology or inventions. Within natural science, disciplines that are basic science, also called pure science, develop information to predict and perhaps explain—thus somehow understand—phenomena in the natural world. Applied science applies science to real world practice.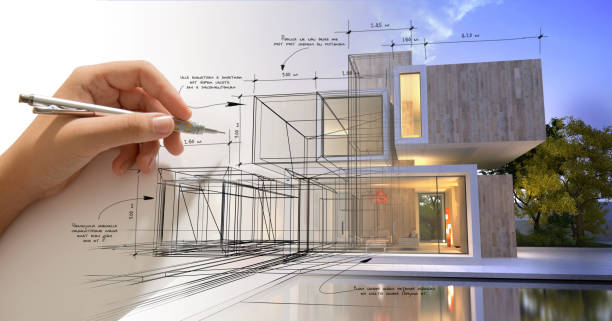 Architecture
Architecture is both the process and the product of planning, designing, and constructing buildings and other physical structures. Architectural works, in the material form of buildings, are often perceived as cultural symbols and as works of art. Historical civilizations are often identified with their surviving architectural achievements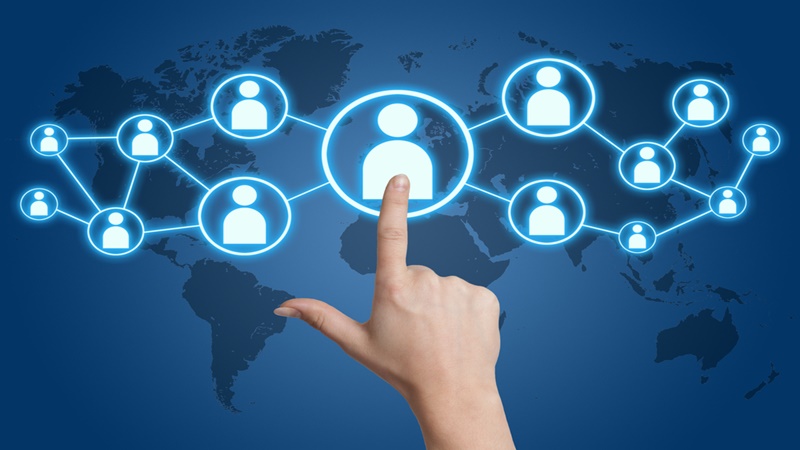 Arts, Humanities & Social Sciences
Social Science is a major category of academic disciplines, concerned with society and the relationships among individuals within a society. It in turn has many branches, each of which is considered a "social science". The main social sciences include economics, political science, human geography, demography, sociology, anthropology, archaeology, history, law and linguistics. The humanities are academic disciplines that study human culture. The humanities use methods that are primarily critical, or speculative, and have a significant historical element—as distinguished from the mainly empirical approaches of the natural sciences. The humanities include ancient and modern languages, literature, philosophy, religion and musicology. Areas that are sometimes regarded as social sciences and sometimes as humanities include history, archaeology, anthropology, area studies, communication studies, classical studies, law, semiotics and linguistics.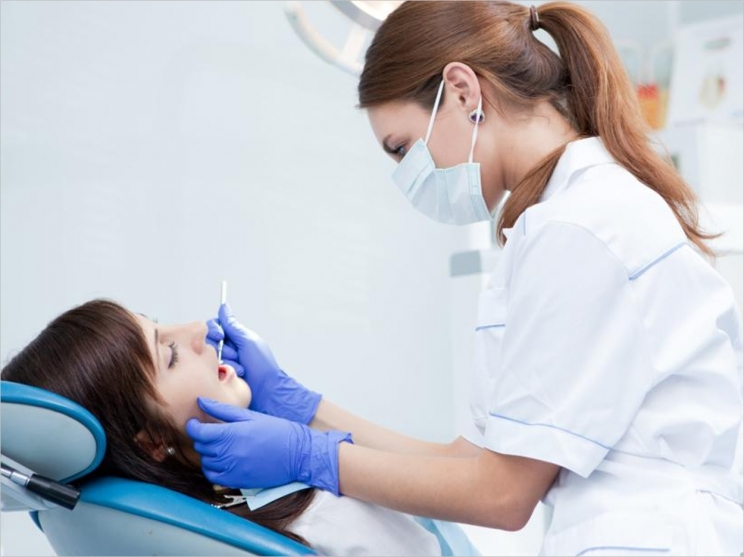 Dentistry Courses
Dentistry is the branch of medicine that is involved in the study, diagnosis, prevention, and treatment of diseases, disorders and conditions of the oral cavity, commonly in the dentition but also the oral mucosa, and of adjacent and related structures and tissues, particularly in the maxillofacial (jaw and facial) area. Although primarily associated with teeth among the general public, the field of dentistry or dental medicine is thus not limited to odontology the study of the structure, development, and abnormalities of the teeth. Because of their substantial overlap in concept, dentistry is often also understood to subsume the now largely defunct medical specialty of stomatology (the study of the mouth and its disorders and diseases) for which reason the two terms are used interchangeably in certain regions.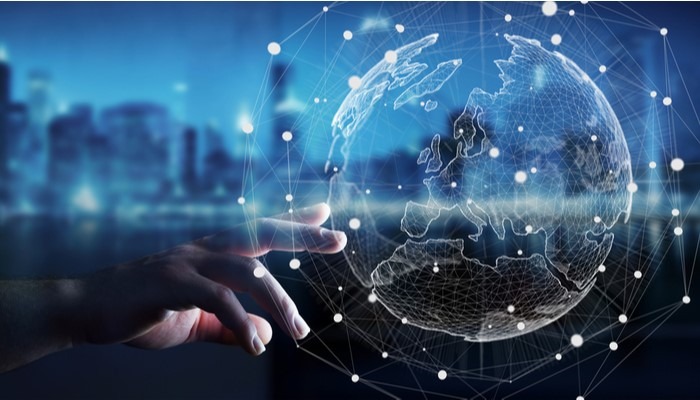 Information Technology
Information Technology (IT) is the application of computers and telecommunications equipment to store, retrieve, transmit and manipulate data, often in the context of a business or other enterprise. The term is commonly used as a synonym for computers and computer networks, but it also encompasses other information distribution technologies such as television and telephones. Several industries are associated with information technology, including computer hardware, software, electronics, semiconductors, internet, telecom equipment, e-commerce and computer services.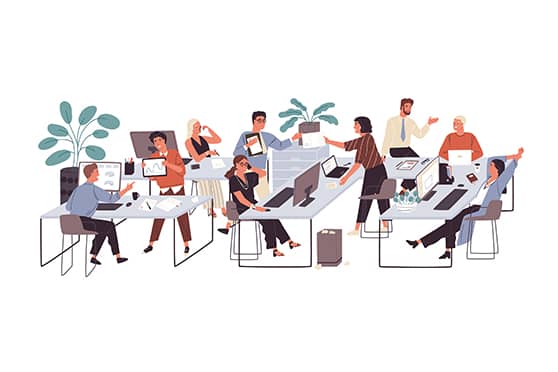 Communication
Communication studies is an academic discipline that deals with processes of human communication. The discipline encompasses a range of topics, from face-to-face conversation to mass media outlets such as television broadcasting. Communication studies also examine how messages are interpreted through the political, cultural, economic, semiotic, hermeneutic, and social dimensions of their contexts.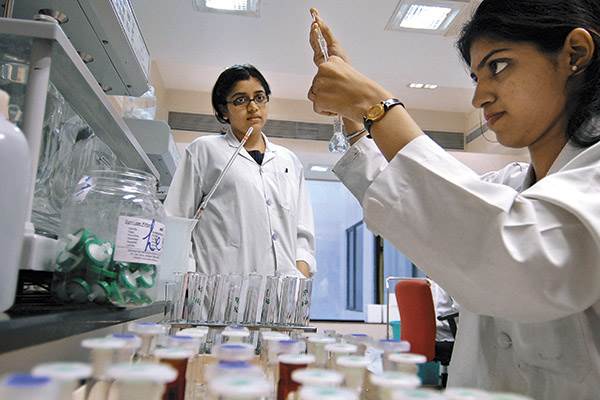 Pharmacy
Pharmacy is the science and technique of preparing and dispensing drugs. It is a health profession that links health sciences with chemical sciences and aims to ensure the safe and effective use of pharmaceutical drugs. The scope of pharmacy practice includes more traditional roles such as compounding and dispensing medications, and it also includes more modern services related to health care, including clinical services, reviewing medications for safety and efficacy, and providing drug information. Pharmacists, therefore, are the experts on drug therapy and are the primary health professionals who optimize use of medication for the benefit of the patients .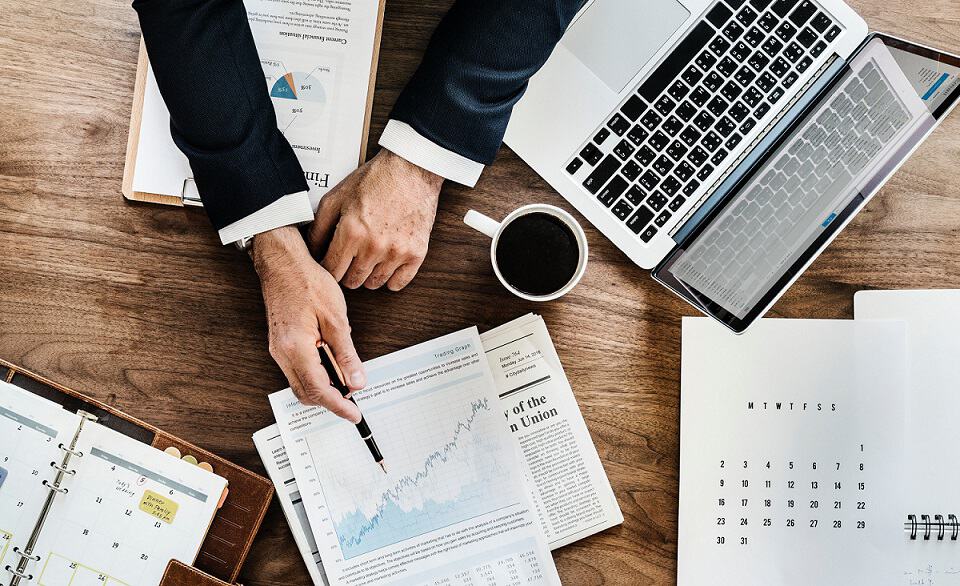 Business Courses
Business studies is an academic subject taught at secondary level in Australia, Canada, Hong Kong, India, Nepal, Ireland, New Zealand ,Pakistan, South Africa, Sri Lanka, Zimbabwe, Argentina, Sweden, Tanzania, Malaysia and the United Kingdom, as well as at university level in many countries. Its study combines elements of accountancy, finance, marketing, organizational studies and economics.
Hospitality & Tourism
Hospitality Management is the study of the hospitality industry. A degree in the subject may be awarded either by a university college dedicated to the studies of hospitality management or a business school with a relevant department.[1] Degrees in hospitality management may also be referred to as hotel management, hotel and tourism management, or hotel administration. Degrees conferred in this academic field include BA, Bachelor of Business Administration, BS, MS, MBA, and Ph.D. Hospitality management covers hotels, restaurants, cruise ships, amusement parks, destination marketing organizations, convention centers, and country clubs.
Foundation Courses
The foundation course is a one or two year preparatory course for school-leavers who want to qualify for a place on a bachelor's degree course in art, design or architecture. The course is almost entirely practical in nature, although increasingly elements of art and design history have been introduced, and it is considered sufficient to qualify those who pass it to move on to a degree course without further study. It is the dominant form of entry to university and art college degree courses in the United Kingdom, but versions of it exist in several other countries, particularly where British influence over art education has been historically strong. In Ireland it is known as the Core Studies course, and versions of the foundation course also exist in Australia, Canada, Cyprus, and New Zealand.