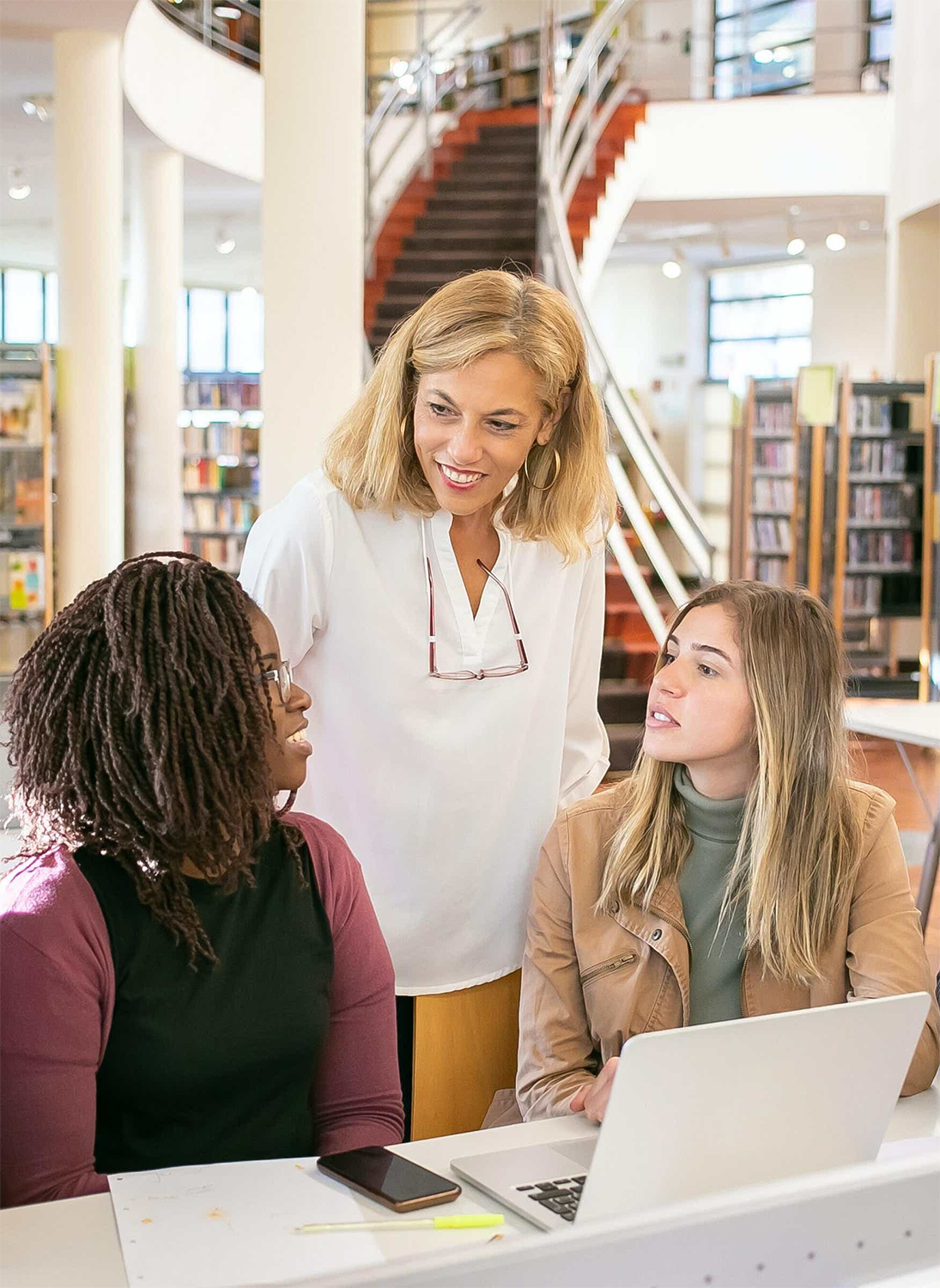 YAG is an authorized IELTS Test Registration Centre for British Council and IDP. Hence the candidates can register for their IELTS Exam at YAG and can choose their Exam dates.
We also provide In-house IELTS Training in our office which guarantee our candidates for career abroad since IELTS and career abroad complement each other. We have the most systematic approach to the IELTS Training and producing excellent results.
We are a specialist in IELTS preparation. Our trainers are British Council Trained Trainers. All Trainers of IELTS are experienced experts in IELTS preparation and the IELTS exam, they understand what is needed to gain a high score and the importance of the exam. You will be taught skills and techniques, get regular feedback and homework tasks. You will also have the opportunity to have IELTS exam practice.
We help students as much as possible to achieve their target and required score.
We offer varied services to help the test takers prepare and become successful in the test. These services include but not limited to FREE preparation materials, use of IELTS Resource Centre, orientations, etc.
The IELTS consists of four modules: